Cypress Creek Christian Church
Identity Statement: Because God first loved us (1 John 4:19)
Vision Statement: Putting love first in all things
Mission Statement: Leading individuals and families to a Love First Life.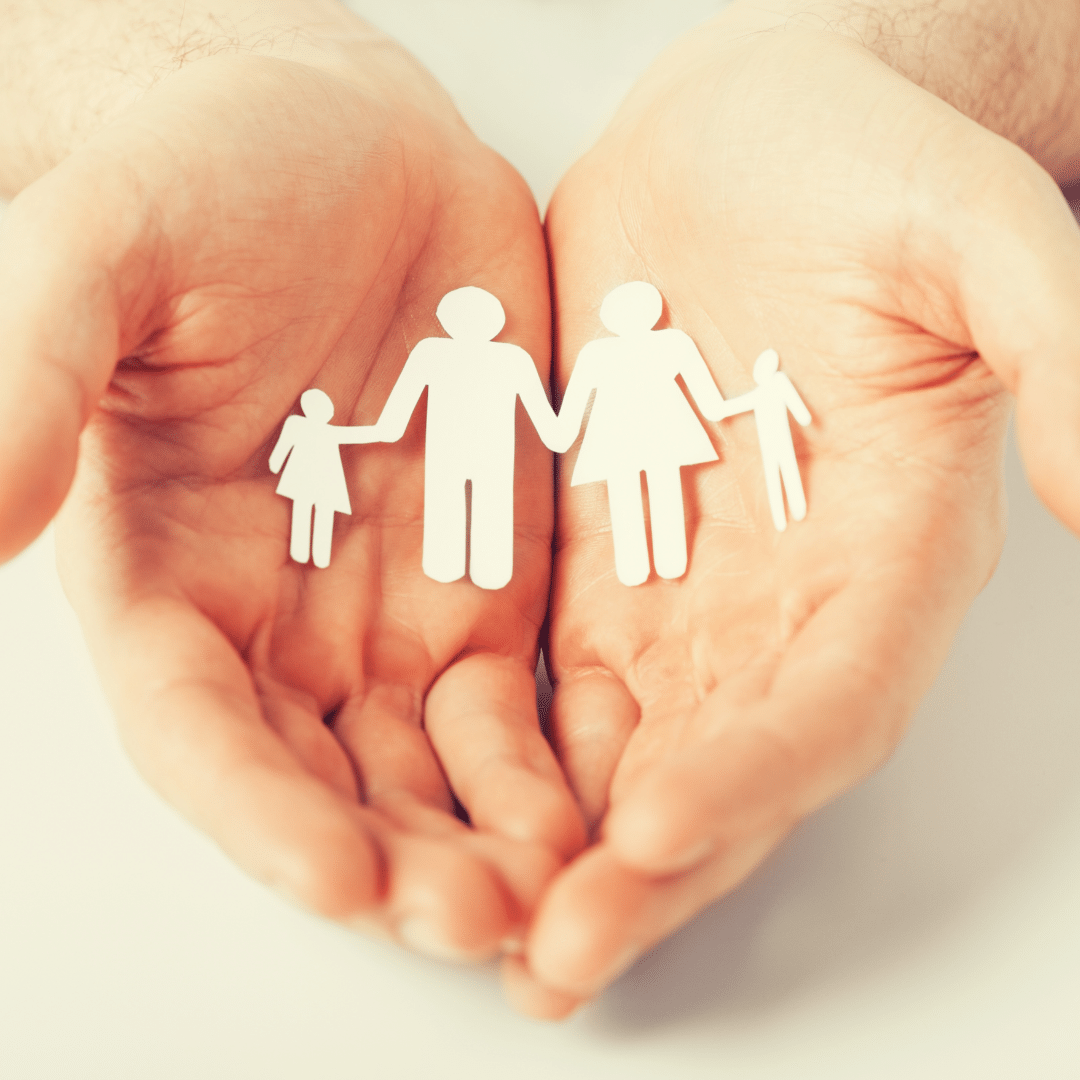 Core Values
Hospitality – Revealing God's love through open doors;
Fellowship – Experiencing God's love through healthy relationships;
Worship – Centering around God's love made real at the table;
Discipleship – Forming individuals in the ways of God's love;
Service – Sharing God's love in tangible ways.
Four Essential Practices
Weekly Worship
Intentional Spiritual Formation in Small Group settings
Sharing Spiritual Gifts both Inside and Outside the Faith Community
Financially Supporting the Church's Mission and Ministry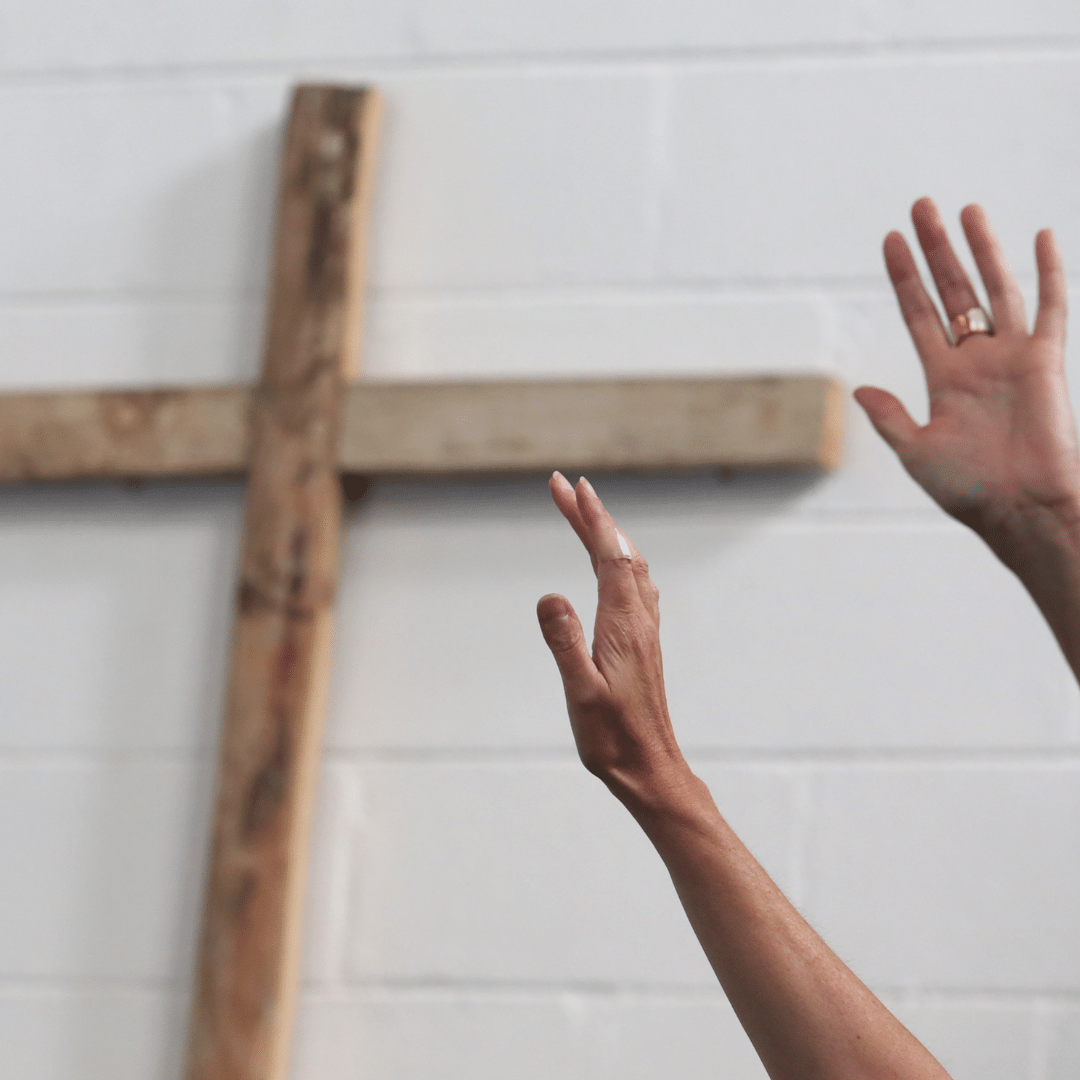 Cypress Creek Christian Church was founded in 1972 by a dozen families and is now supported by over 1000 active members. For the past four decades we have served as the hands and feet of Christ in our neighborhood and beyond, ministering to a world in search of love and hope.​
Because God first loved us, (1 John 4:19) Cypress Creek Christian Church is a faith community that recognizes and affirms that all people are made in the image of God. We welcome people of every race, gender, age, physical and mental ability, sexual orientation, economic circumstance, faith background, and political affiliation to participate fully in the life of our church. This includes, but is not limited to, baptism, communion, marriage, ordination, and parent/child dedications. We value a diversity of beliefs and are committed to Living the Love First Life with all of God's people.
Cypress Creek Christian Church is a congregation connected with the Christian Church (Disciples of Christ). The indentity statement of the denomination is, "We are Disciples of Christ, a movement for wholeness in a fragmented world.
As part of the one body of Christ, we welcome all to the Lord's Table as God has welcomed us." To learn more about the denomination as a whole, please, reach out to the ministry staff or check out the denomination's website.