Adult Sunday School Classes - 9am
​ROOM 201, EDUCATION BUILDING
Our class studies the theology, philosophy, and ideas found in great books and great minds. We share leadership, have accepting hearts, and lively discussions. Our goal is to expand our thinking, continue learning, and as Disciples of Christ to gain perspective in our understanding of the issues in today's world.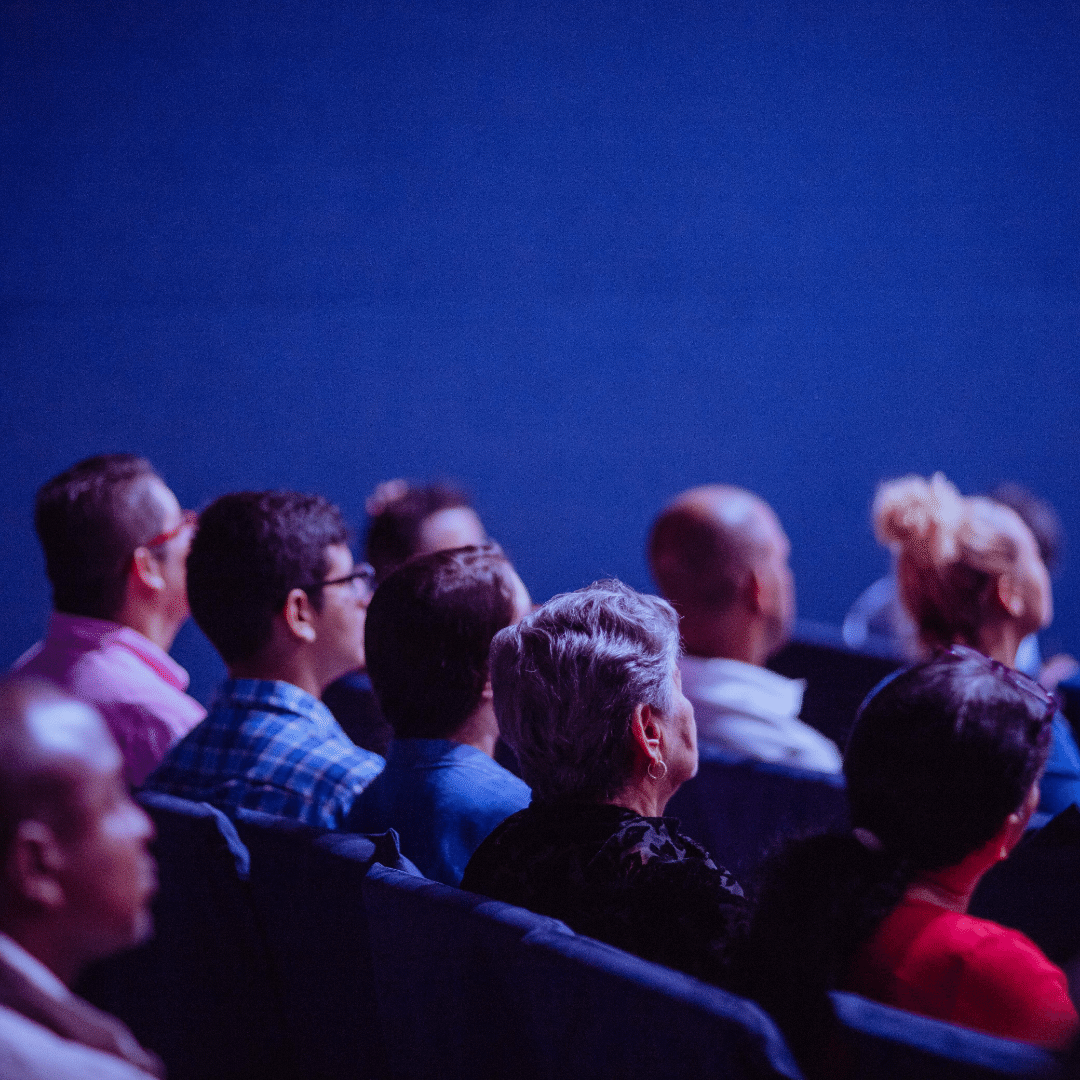 ROOM 202, EDUCATION BUILDING
Our Mission Statement is that we seek to be led by the Holy Spirit as we explore how we can become a more faithful people in our daily walk with Christ. Our curriculum is from the "Present Word" Adult Student's Book which uses the "New Revised Standard Version" of the Bible. We have an open discussion of the lessons although sometimes our discussions may deviate from the lesson for a moment.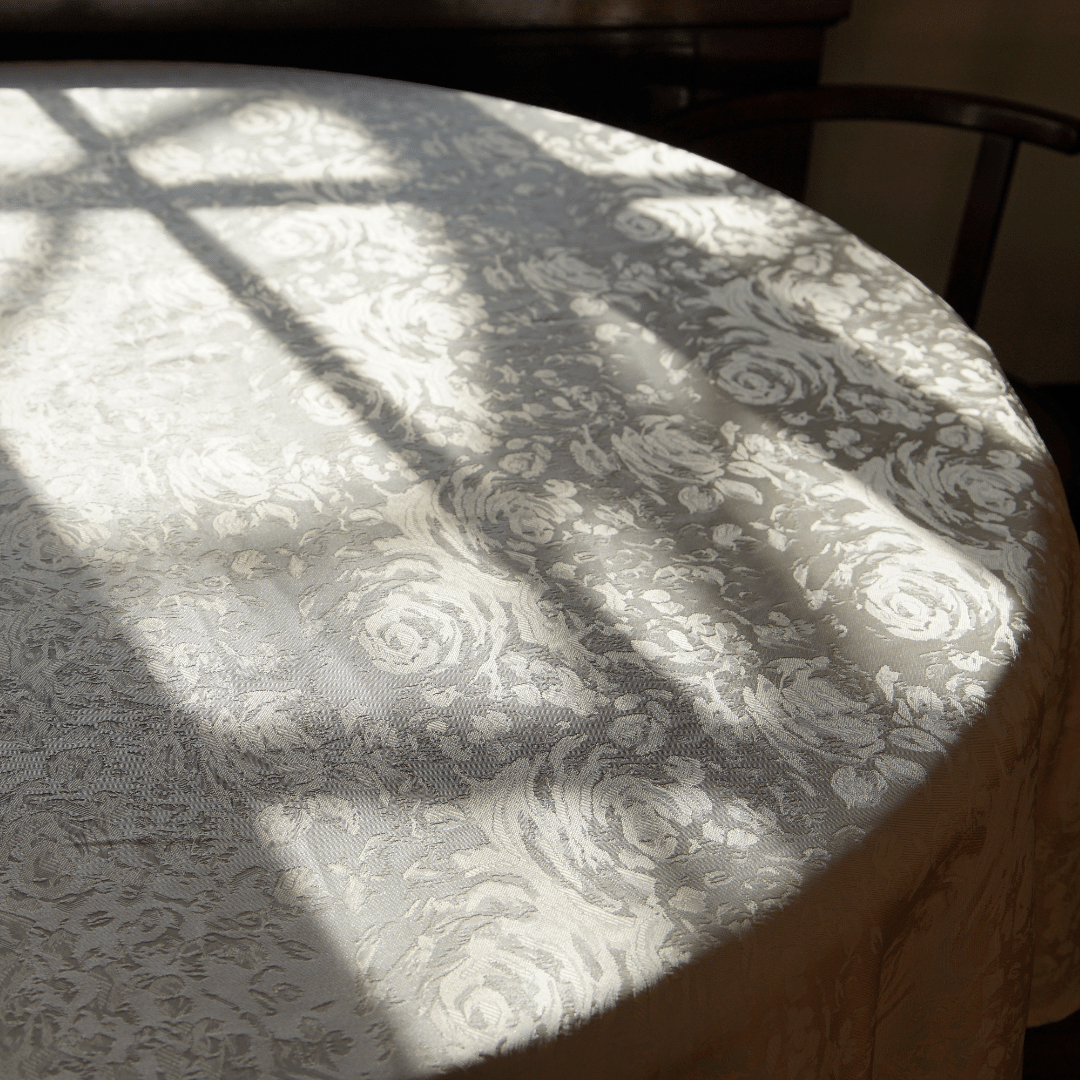 ROOM 201, EDUCATION BUILDING
Our class loves to learn! Our format is simple: each week the lesson stands on its own; we read our selected study book, share the reading and we discuss as moved. However, the most important thing you should know about us is that our class is open to all. In other words, the more the merrier! So, please come join us!
ROOM 203, EDUCATION BUILDING
The Friendship Class is formed around the values of Caring, Relationships, Learning, and Service. We have a discussion format and study both Scriptures and Contemporary Christian authors. In times of need, we care for each other and develop deep relationships in a very open style. We grow in Discipleship through a lively exchange of opinions and undertake Service Projects. Our class built and still maintains the "Friendship Prayer Garden" and sponsors a cottage at Boy's & Girl's Country. The Friendship Class ages run from the late 50's and up. We would love to have you!
Young Adults With Children
ROOM 3, FORUM BUILDING
This is a group for parents with children! Come join us in this parenthood journey with all the highs, lows, and in betweens that being a parent offers. This class is currently led by Pastor Bruce, but leadership will change from time to time to hear from different voices. We are excited to welcome you into our community of parents!