Join the Cypress Creek Community Chorale! Chancel Choir begins Wednesday evenings at 7:30pm, and Community Chorale begins Wednesday evenings at 8pm. Rehearsals take place at Cypress Creek Christian Church in the Youth Education Building on the 2nd floor.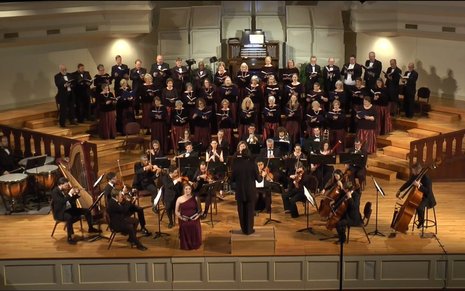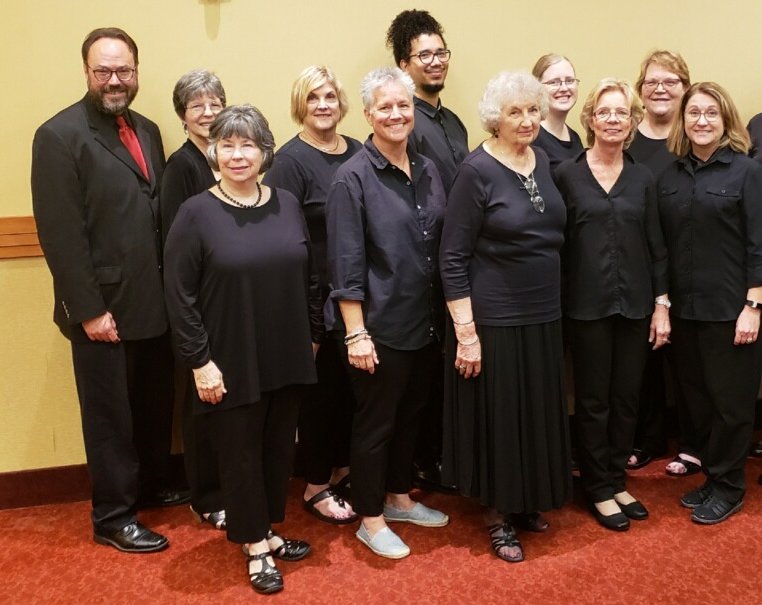 The Cypress Creek Disci-Bells is the long-standing premier bell choir of Cypress Creek Christian Church in Spring, TX. The bell choir has performed both locally and internationally, accompanying the Cypress Creek Community Chorale in their trip to Vienna and Salzburg, and will again perform overseas when it is safe to travel. The group is conducted by Dr. Joel Plaag, director of traditional worship at Cypress Creek Christian Church, and is made up of musicians from contemporary and traditional services as well as non-church goers who love music.
​For more information:
Contact Dr. Joel Plaag at joelplaag@gmail.com
At Cypress Creek, ALL ARE WELCOME. Our welcome team is here to greet you as you enter our space with a friendly smile, and a helping hand to navigate our campus. If you would like to be a part of us revealing God's love through open doors please contact us! You would greet one Sunday a month at 9am, 10am, or 11am and you would have the flexibility to change month to month if need be.
For more information:
Contact Becky Winders at Bwinders1950@gmail.com
Both of the worship services at Cypress Creek project graphics and lyrics to the music on two screens. Volunteering with Media, all of the material is designed and put together, so all you need to do is click along with the service.
Current needs – 2 (or more) volunteers for 10:15am, 1 (or more) volunteers for 10:25am
Enjoy the service and serve in the service all at the same time!
For more information:
Contact Dayna Whyde at mediacccc@gmail.com
No experience necessary – all training is provided
Basic computing skills only are required
Volunteers run projection once a month on a rotation
Flexible schedules are welcome
CHILDREN OR YOUTH SUNDAY SCHOOL TEACHERS
The Children and Youth Departments are always looking for committed individuals to participate in Christian Education with our Children and Youth. Lessons will be prepared for you and all supplies given. You will be asked to lead a class one Sunday a month with the flexibility to switch with other teachers if something comes up. A Background Check must be passed plus a trial period to make sure you are a good fit with the Children and Youth.
For more information:
Contact Rev. Mariah Newell at mnewell@cypresscreek.cc
(Youth Ministry: must be at least 20 years old)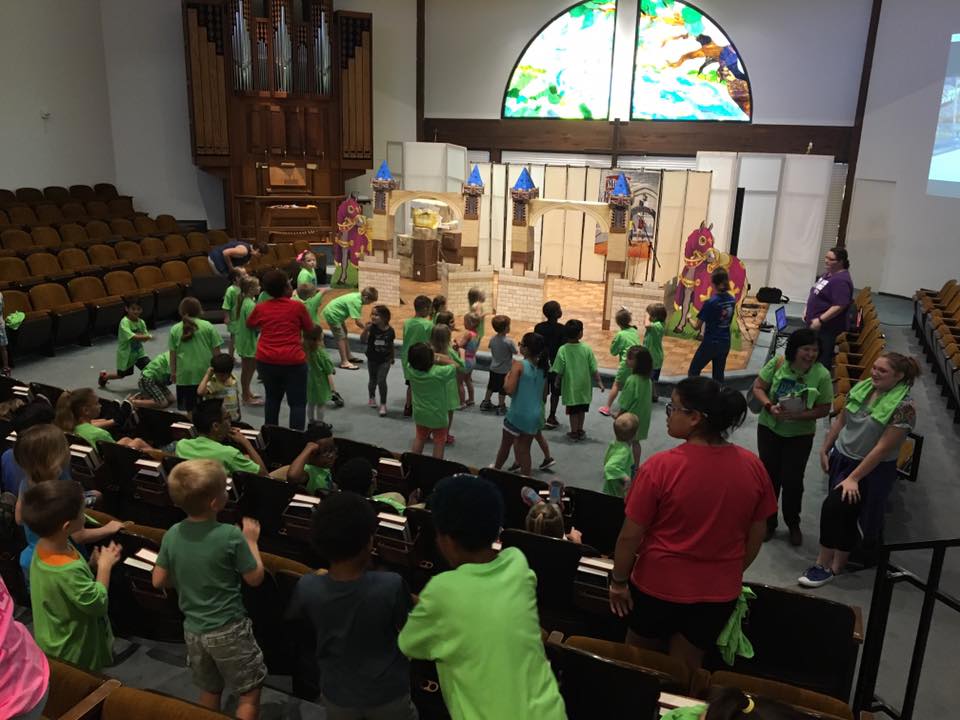 If you do not see a way that feels right for you to serve but still wish to serve, that is okay! There are plenty of other opportunities within the congregation we can connect you with. Give us a call at 281-376-7113 and we will find an opportunity which fits your skill set and gifts.