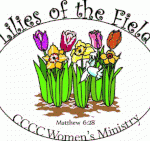 Lilies of the Field is a church wide ministry for all women of Cypress Creek Christian Church. Our ministry will focus on bringing women together at least once a quarter for fellowship, bonding friendships and service to our church and our community.
"Acceptance, Fellowship, Fulfillment" is the mission of the Women's Ministries Department. Women's programs offer a place for women to interact, grow spiritually, and find the support of Christian friends.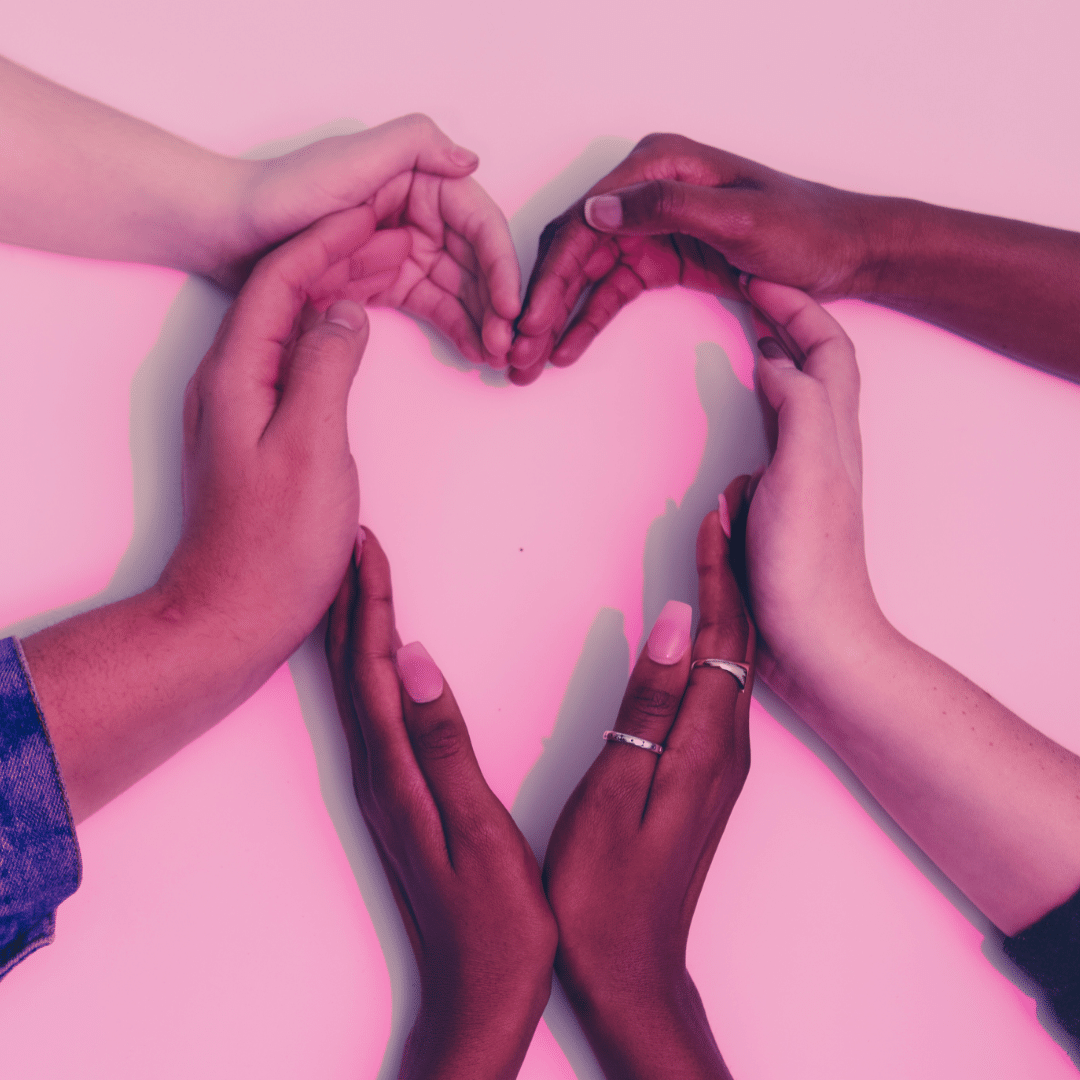 A women's ministry for all women who are without a partner.
We invite you to join us!
We meet the first Tuesday of Each month for LUNCH at 1pm at a designated restaurant which will be posted via email, phone calls, the weekly highlights and the Sunday worship bulletin.
This time together is for fellowship and an opportunity to expand our friendships. We meet new friends and greet long acquaintances. There is no planned agenda. Those who wish to do so may bring $1 each ​time we meet. The money collected will be used for Vacation Bible School and our children's Christmas programming. 
MORE INFORMATION
Contact Cynthia Munday at cmunday@atcopac.com
Fall- Weekend overnight retreat
February/March- Day retreat
Monthly- Gathering of the Lilies Fellowship Time