Lovingly Leading Individuals from Exploitation is an organization started by members of our church. It began as a phone bank-based effort and now partners with Redeemed Ministries and Rescue Houston (work days) which are agencies assisting women and teens exit life from sex trafficking. In these organizations, women are provided safe exits from trafficking, clothing, and  safe home environments where follow up care is provided. These services include counseling, education, life skills training, and other classes that will help each individual re-integrate into society. LLIFE lends a hand with work days at their campuses, while helping to provide basic necessities.  We also join with other groups to help meet the needs associated in preparing women to move out on their own. With a lot of love and some much-appreciated manpower, a whole apartment can be furnished and a new home created!
MORE INFORMATION
​Contact Julie Peyreau at spindivajules@icloud.com​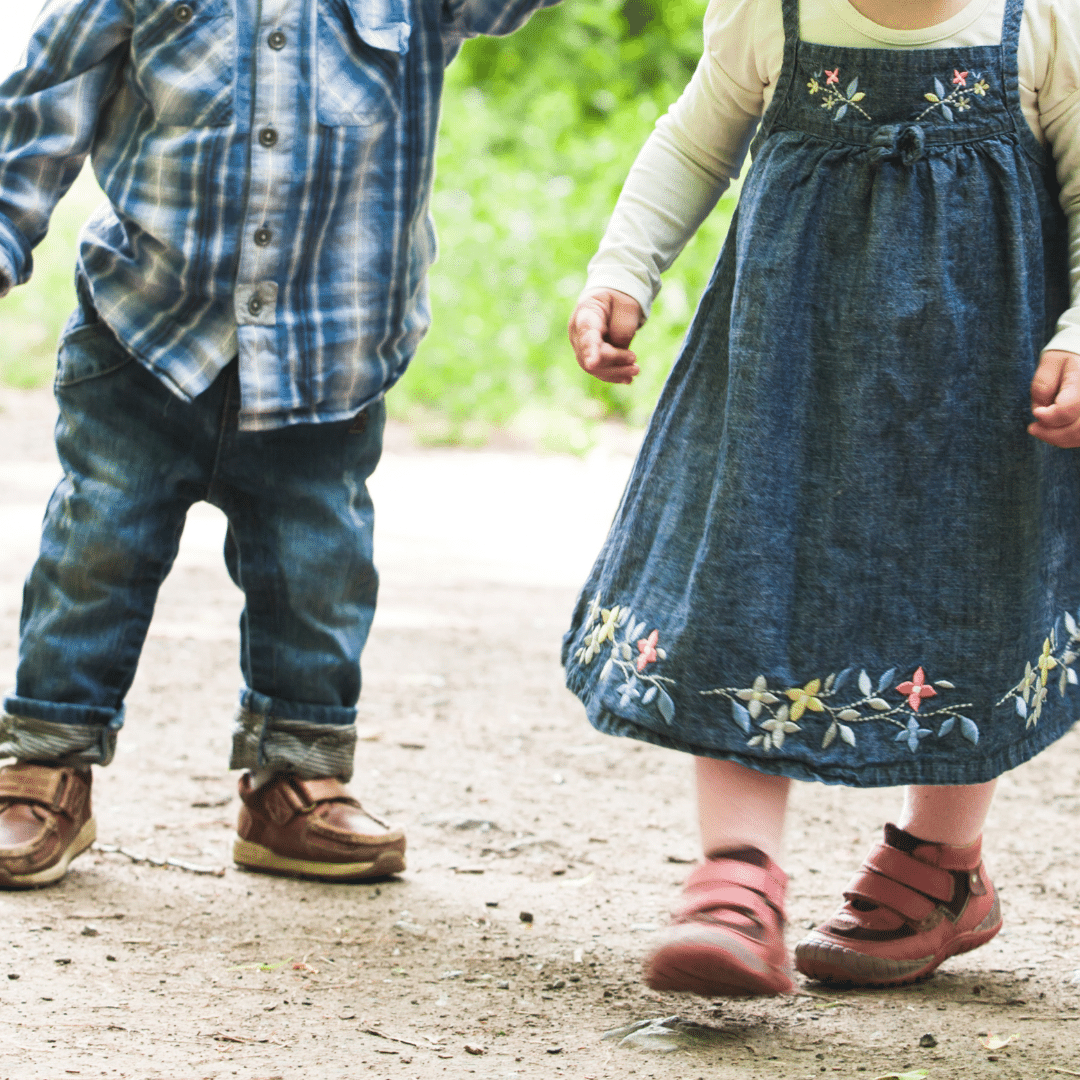 "The primary goal of Boys and Girls Country is to provide a home for children from families in crisis and to ensure their care, welfare, safety and security. In addition to furnishing their basic needs, our program works with each child toward two important objectives. First, each child is able to build relationships, acquire responsibilities, and grow and develop within the context of a stable, structured and loving home environment. Second, every child sets and achieves realistic short- and long-term goals with essential behavioral health support and remedial academic tutoring." – from the Boys and Girls Country website
The Friendship Sunday School class has sponsored a cabin at Boys and Girls Country for years. This group plans monthly birthday parties, special events, forms relationships with the youth who live in the community, and so much more. This is a wonderful organization to give time to and a wonderful group of volunteers to spend time with!
MORE INFORMATION
Contact Tom Gallatin at tgallatin@sbcglobal.net
"Habitat for Humanity partners with people in your community, and all over the world, to help them build or improve a place they can call home. Habitat homeowners help build their own homes alongside volunteers and pay an affordable mortgage. With your support, Habitat homeowners achieve the strength, stability and independence they need to build a better life for themselves and for their families. Through our 2020 Strategic Plan, Habitat for Humanity will serve more people than ever before through decent and affordable housing." – from the Habitat for Humanity website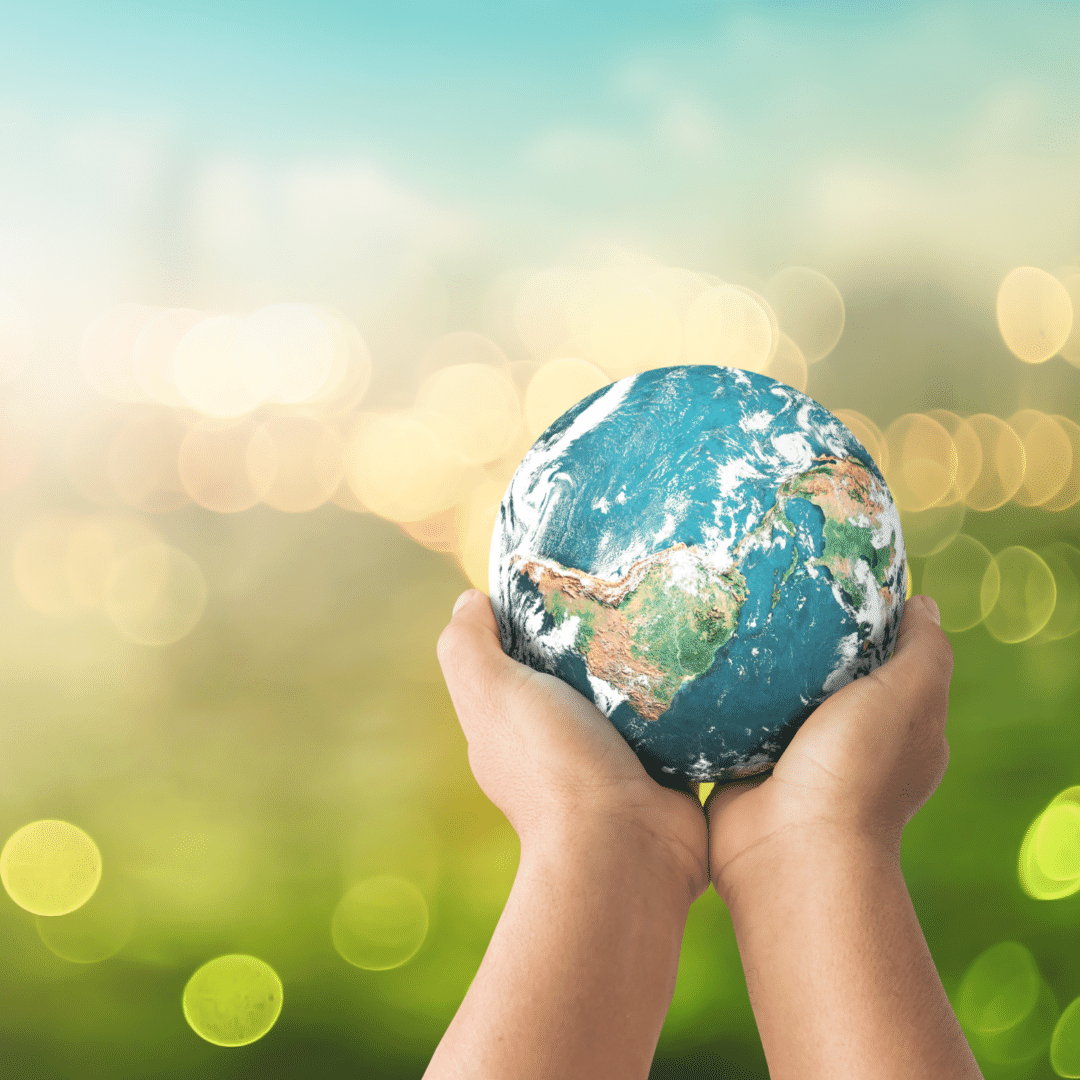 Our congregation volunteers at least two times a year with the Northwest Houston Habitat for Humanity organization to help bring affordable housing to our community. Come build homes with us!
​
MORE INFORMATION
Contact John Basel at basgac@hotmail.com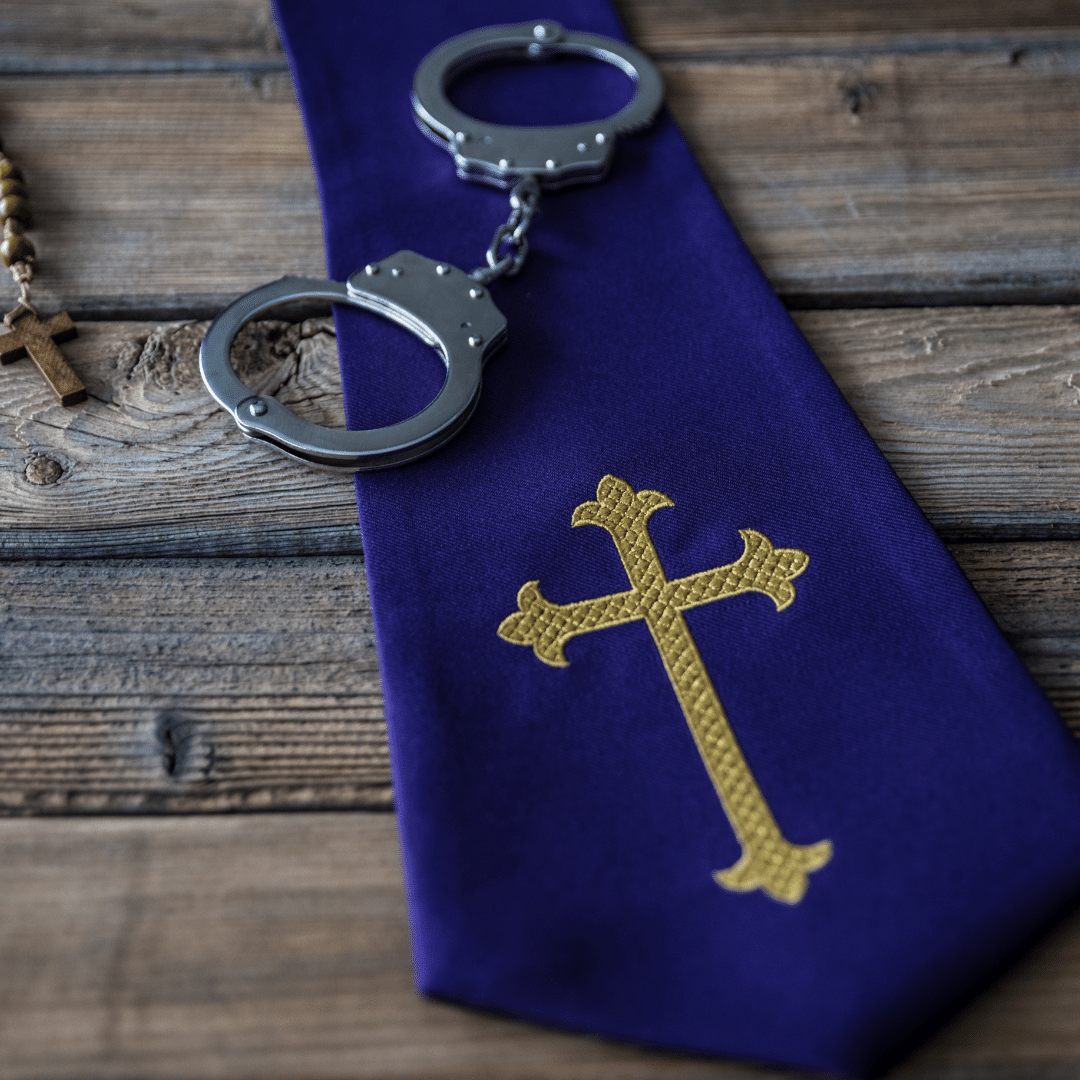 This special ministry was also started by members of our congregation. Volunteers go to the Women's Prison in Dayton, TX and teach a parenting class to the resident women. The ARK curriculum was written by a former Senior Pastor of Cypress Creek Christian Church.
MORE INFORMATION
​Contact Jerry Jenkins at jenkjershar@gmail.com
NORTHWEST ASSISTANCE MINISTRIES
Northwest Assistance Ministries (NAM) is an organization founded in 1983 by 10 churches, of different denominations, in the Northwest Houston Area. Cypress Creek Christian Church was one of the founding churches and our community is still actively involved in NAM's mission. The organization provides many services for those who are struggling including food, clinic visits, job assistance, resale shop, meals on wheels, etc.
MORE INFORMATION
​Contact Dale Adcock at daleadcok@aol.com